Download for free today
Laboratory Information Management Systems
Strategies for success.
Learn how to set up a successful Laboratory Information Management Systems that best reflects the lab's unique needs and workflows.
Learn how to:
Identify the information generated by your lab

Set management strategies
Put in place systems to help implement these strategies.
Evaluate software options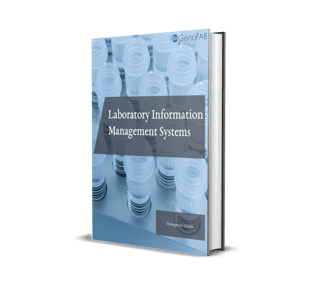 Start managing your laboratory information today.
Analyze the information produced by your lab, define the management strategies to get the most of it, put in place systems to implement these management strategies, and choose the software solutions that will part of your system.
Laboratory Information
Inventory management and sample tracking are some of the LIMS main purposes. They require a flexible way to define sample types and location so that the location and nature of every sample is known all the time.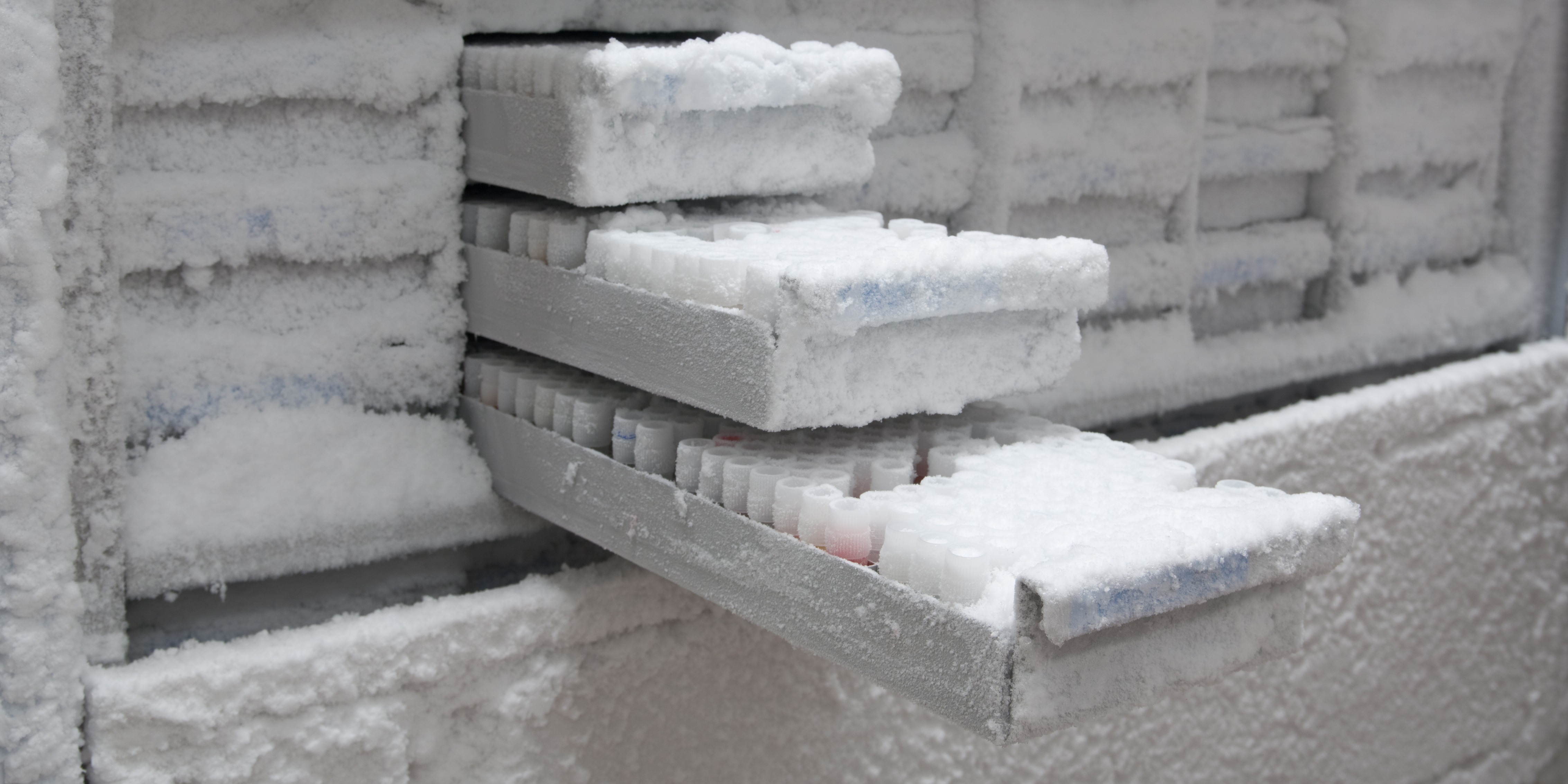 System
The management of laboratory information calls for a system approach. There are a lot of components that need to work together in order to ensure the successfully implement information management policies. Labels, label printer, label printing software, and barcode scanner need to work together.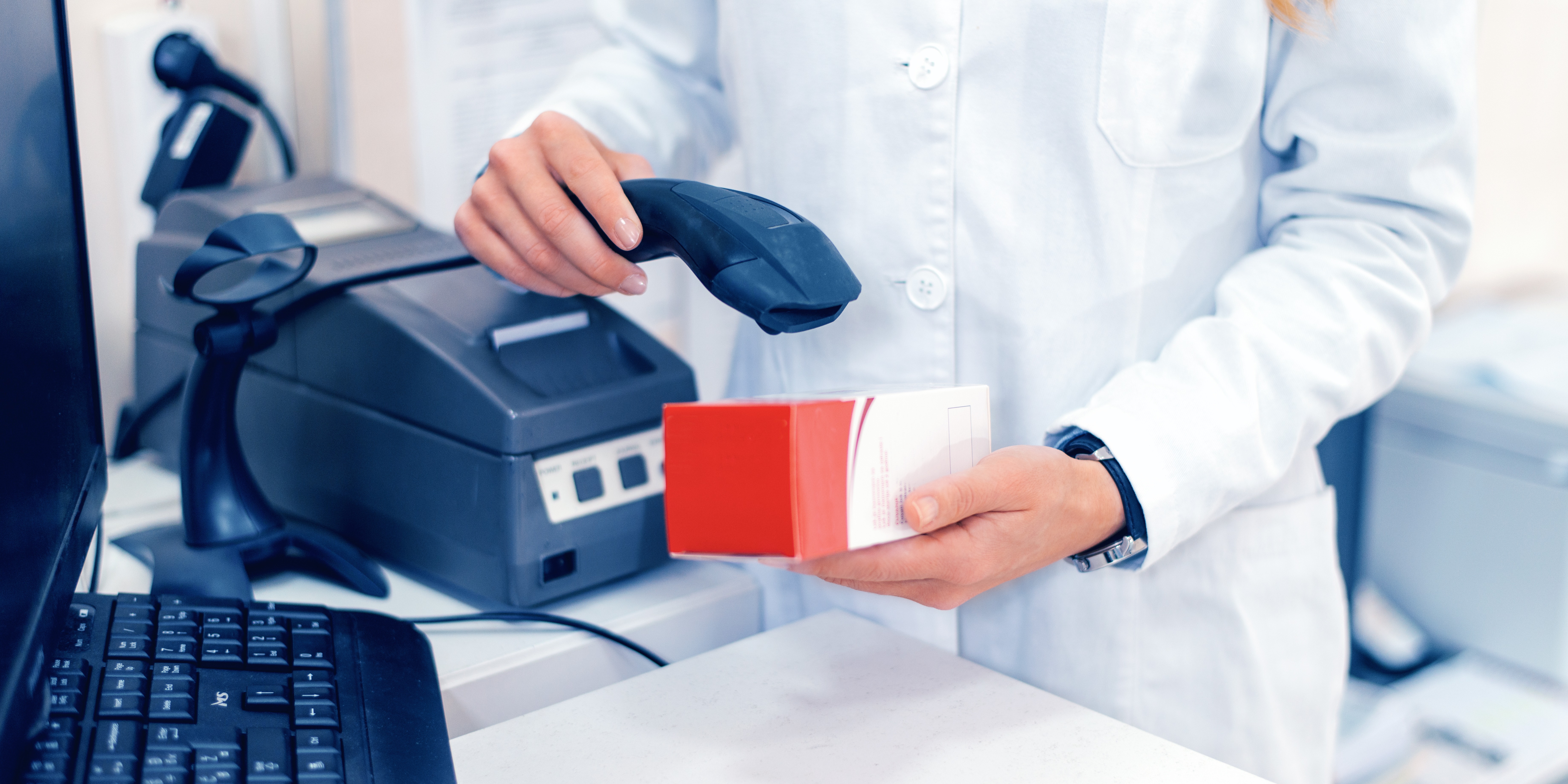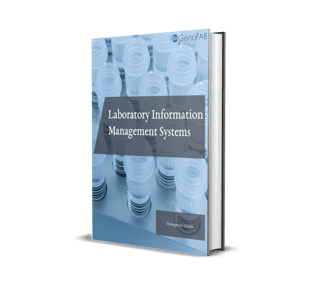 What are you waiting for?
Just enter your email address below and get started on your journey toward the systematic management of your laboratory information.