Supercharge your lab today
Free $50 credit
No credit card needed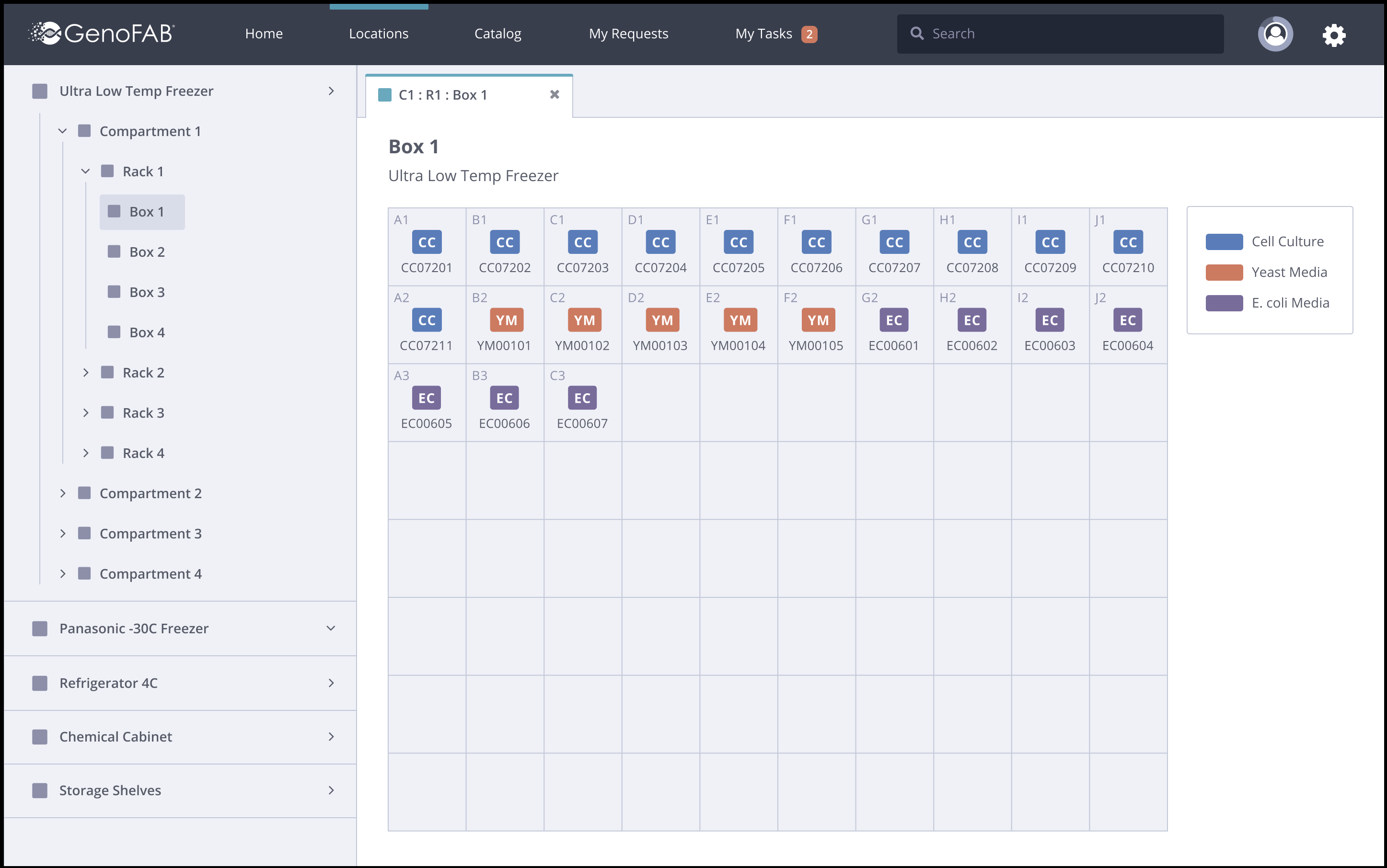 Take a Test Drive
It's free
It's fun
It's easy
We don't ask for a credit card or any payment method to sign up. We can take care of these issues when you know for sure that you want to use GenoFAB to manage your lab.
No string attached to the test drive offer. You will not have to commit to an annual contract. You will not have to agree to monthly subscriptions. No obligation of any kind.
Take all the time you need to get settle in GenoFAB. We understand that you have many things to do. You can test GenoFAB for as long as you need. No pressure to complete the trial within a short time-frame.
You get access to all the GenoFAB features when you sign up. No hidden roadblocks, no sneaky strategy to force you to upgrade a plan to get access to the good stuff.
You are encouraged to invite your team members to join your GenoFAB account. They should all have a voice in the decision to use GenoFAB.
The app will walk you through the configuration process. Just follow the steps one after the other and you'll get going in no time. If you need more help, the GenoFAB team will assist you. No onboarding charge or consulting fee.