Start Managing Your Lab Today
A 45 min meeting is all it takes
Does your lab have a management system in place? Spreadsheets, Word documents, 3-ring binders are simply not sufficient to manage the complex workflows of today's laboratories. They need software to manage inventories, keep track of assets, share SOPs, and manage their workflows so that they can:

Reduce operational budgets
Improve compliance
Improve reproducibility
Increase productivity
Foster collaboration
PRICING
Easy decision
Choosing a Laboratory Information Management System does not have to be a difficult decision.
You can experience GenoFAB without having to make a large investment. You can experience GenoFAB without incurring the long-term financial liability of a subscription or annual contract.
30-day money guarantee
No contract or recurring fees
Fair prices aligned with your lab needs
TRUSTED BY LEADING RESEARCH ORGANIZATIONS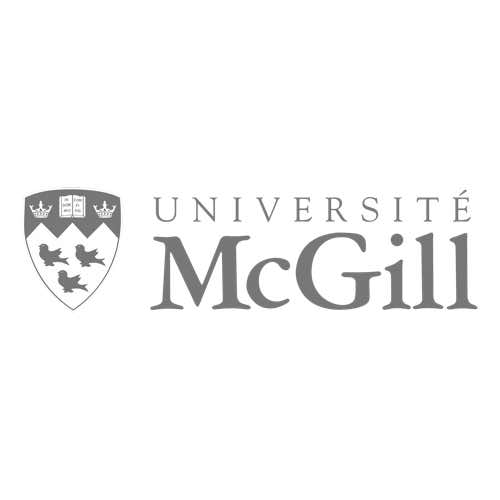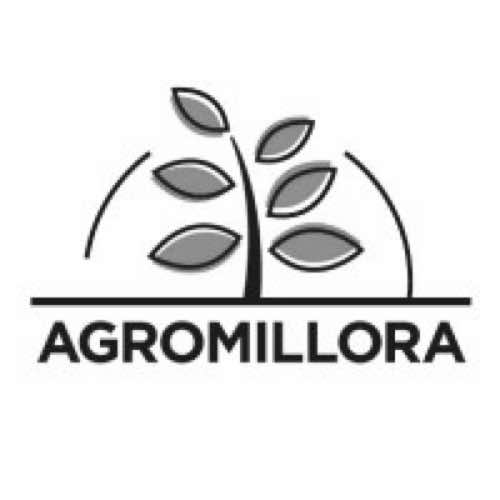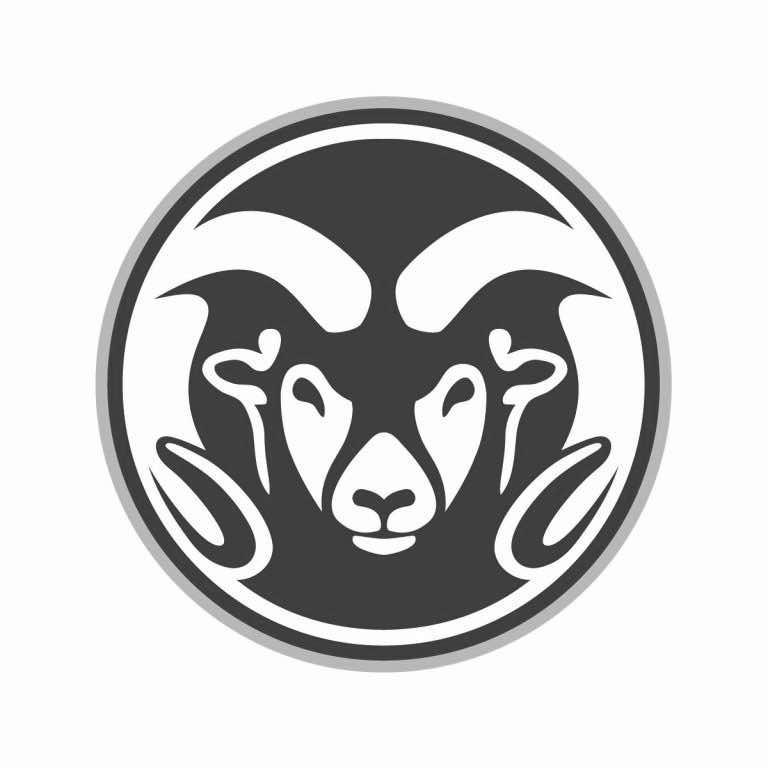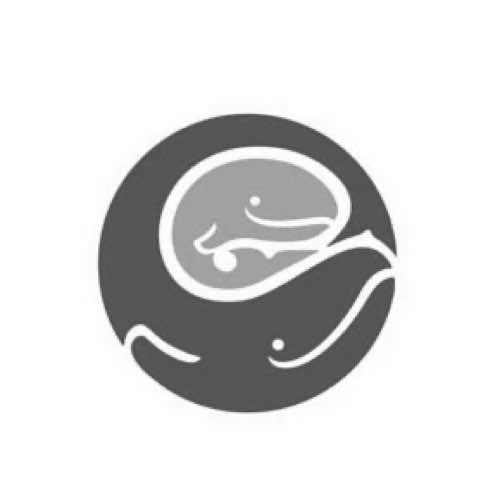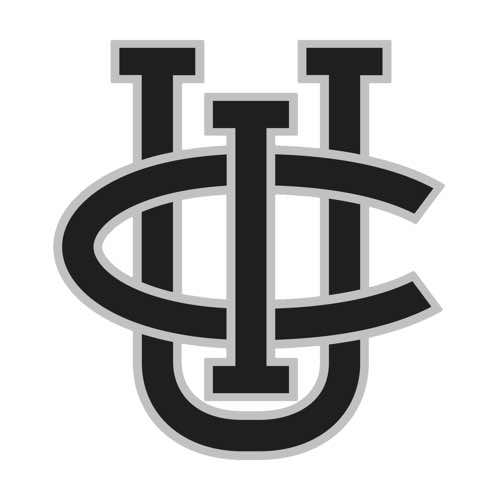 SUPPORT
EASY DEPLOYEMENT
Get the support you need to achieve a smooth and successful deployment.

All new users have access to a structured onboarding process. In collaboration with one of our experts, they can progressively deploy GenoFAB without interrupting work in progress.
Minimize operational disruption
Accelerate return on investment
Import legacy data
USER EXPERIENCES
Who else hates #printers I spent ~3 hrs setting up our label printer and scanner. So worth it! I'm excited! Thanks @GenoFAB_Inc for our awesome LIMS. Never again digging through the -80 or liquid nitrogen for samples.
DEQUINA NICHOLAS
Assistant Professor
I have worked extensively with several CMMS and I have to say that this LIMS has surpassed all my expectations. It is extremely user-friendly, very intuitive, and highly customizable to our needs. Thank you for solving our issue so fast.
Zouggari Ben El Khyat
Graduate Student
Implementing GenoFAB in the lab has been a fantastic decision. Previously, I was receiving order requests for lab inventory from at least three sources: email, messaging, excel sheets, and a different LIMS that was not useful for the lab
Bjorn Sunde
Research Scientist
MORE DATA – BETTER DATA
UNLEASH THE POWER OF DATA
produce more valuable data
Not all data are created equal. Some data sets are rich information but others have little value. You can collect informative datasets that represent a competitive advantage by collecting:
More data: increase replicate numbers and control reproducibility
Better data: connect data to uncover causes and effects
Schedule a demonstration to see how GenoFAB can help your organization increase the value of its research data.
Your data blueprint
More data starts here and now!
GenoFAB allows you to draw the blueprint of your laboratory data.
GenoFAB allows you to plan your laboratory operations.
There is never a better time than now to adopt an information management system. It will reduce costs, accelerate lab work, and allow your team to collect more valuable data.
Just like money needs to be managed before it is spent, data need to be managed before they are collected.